Service & Support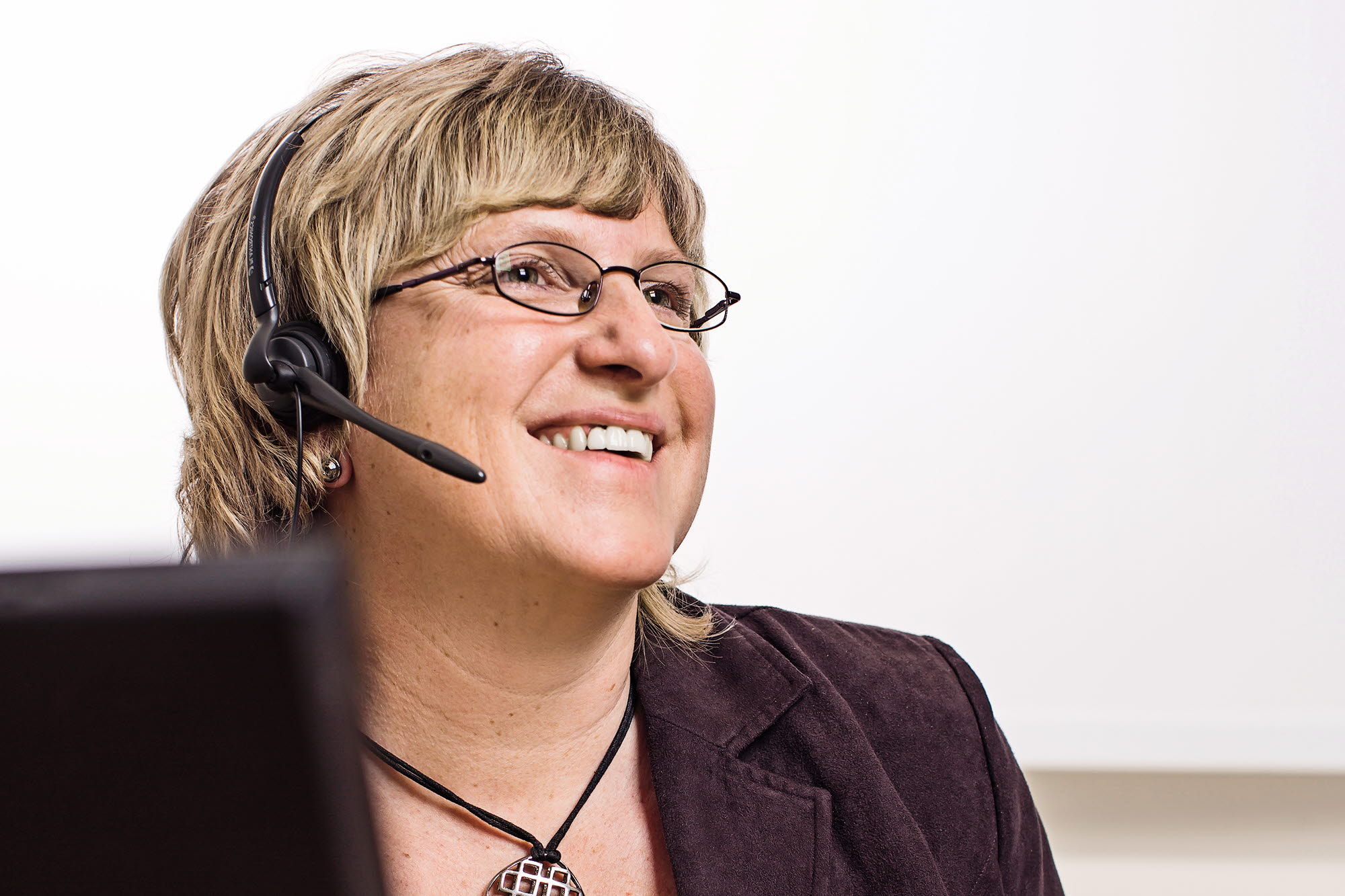 Service
For help with servicing our products, please contact the machinery and/or tool manufacturer where you purchased your machine (OEM, Original Equipment Manufacturer). In those cases where our OEMs or their distributors engage us to carry out servicing and repair work, a cost estimate is always provided before the work starts.
We guarantee that only genuine spare parts are used, that the function of the rotator is tested and the rotator is painted before being returned.

Support
To provide you with the best possible assistance, we will answer questions relating to our products. For example:
• Identification of model
• Spare part requirement
• Product requirement
• Dealers of products
• Documentation
Please contact our joint e-mail to be handled as quickly as possible: rotator@indexator.com

Complaints
We sell our products primarily to machinery, crane and grapple manufacturers all over the world (OEM). On some markets we also supply independent distributors.
Our guarantees are a part of the deal between ourselves and our OEMs or distributors.
In the event of a fault in your Indexator product, we ask you to please contact the point of sale to have your complaint assessed.

Indexator Service School
Indexator Service School is our training programme for OEMs and distributors. The aim of the training is to increase the quality of the servicing and repairs of our products. It can be carried out on site on Indexator Rotator Systems' premises or on the premises of the OEM or distributor.
Thanks to Indexator Service School, there are already a number of OEMs and distributors who can offer first-class servicing of Indexator's products. And this number is increasing every year.
After successfully completing the training, every participant receives a diploma showing which products they have been tested for.
The training includes both theory and practice, as well as a final practical test.
For more information, please contact: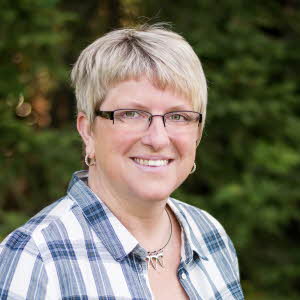 Maria Ågren
Sales Coordinator
+46 933 148 27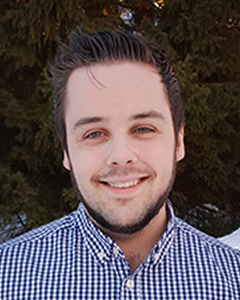 Rasmus Rahm
After Sales Coordinator
+46 933 148 48