Career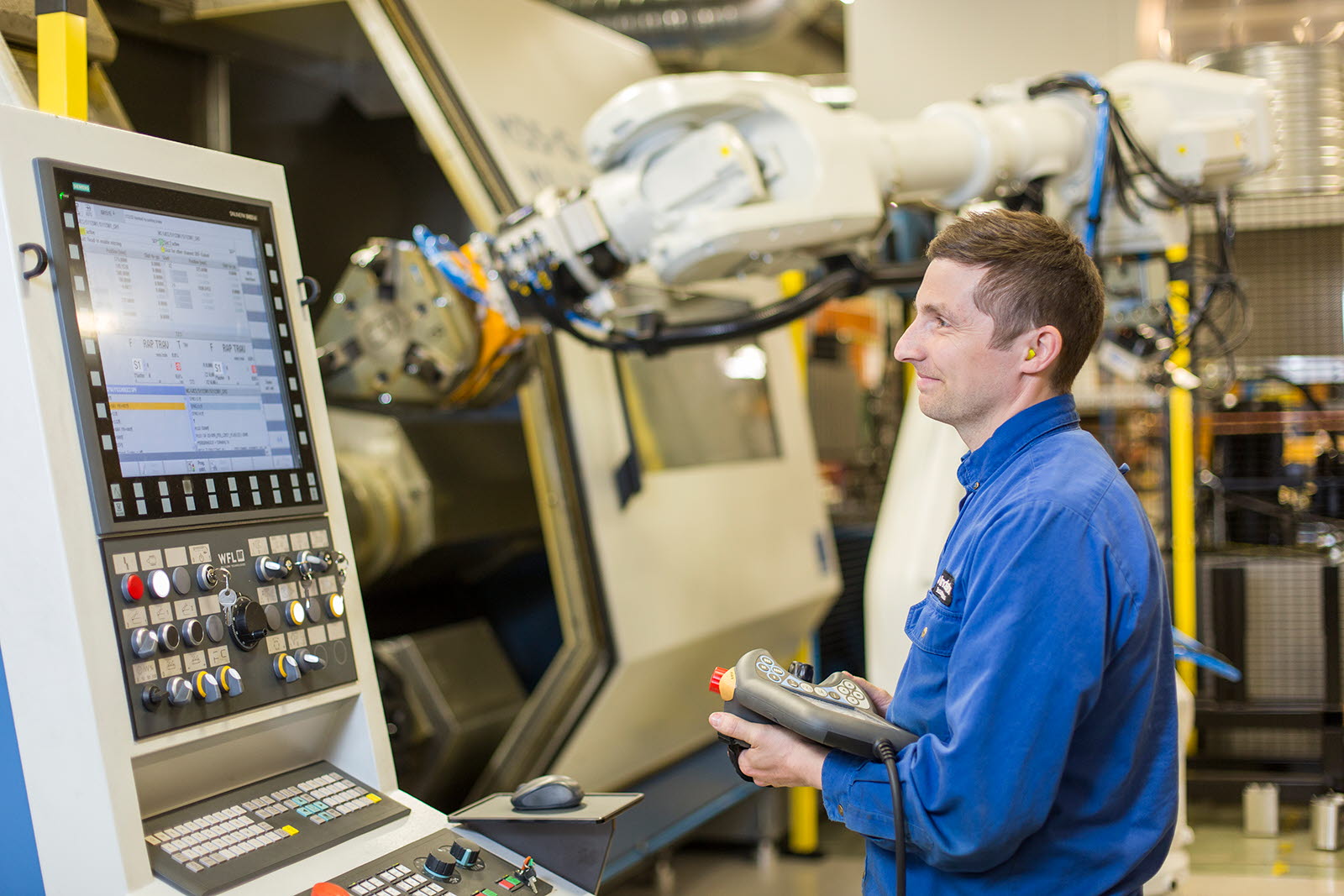 In order to become a world-leader in our sector, we need a wide range of professions and expertise, not to mention leading-edge skills. 
We possess all the professional categories that are needed to follow our products from development to delivery. We consider it a major strength that we have gathered our resources in Vindeln, as our proximity and the possibility of learning from each other, as well as the potential to develop and come up with new ideas, are increased with everyone in one place.
We work according to a clear philosophy, where working to achieve constant improvements is a part of our day-to-day activities. We believe it is important to keep our philosophy alive, and we therefore carry out regular training initiatives in this area.
The fact that we have employees who want to develop and contribute to the development of our operation is of the utmost importance in maintaining our position on the market.
As a result, we are achieving open and honest communication between employees and managers, as well as a climate where we can see and make use of each other's skills and strengths.