Joakim Harr, Product- and applications specialist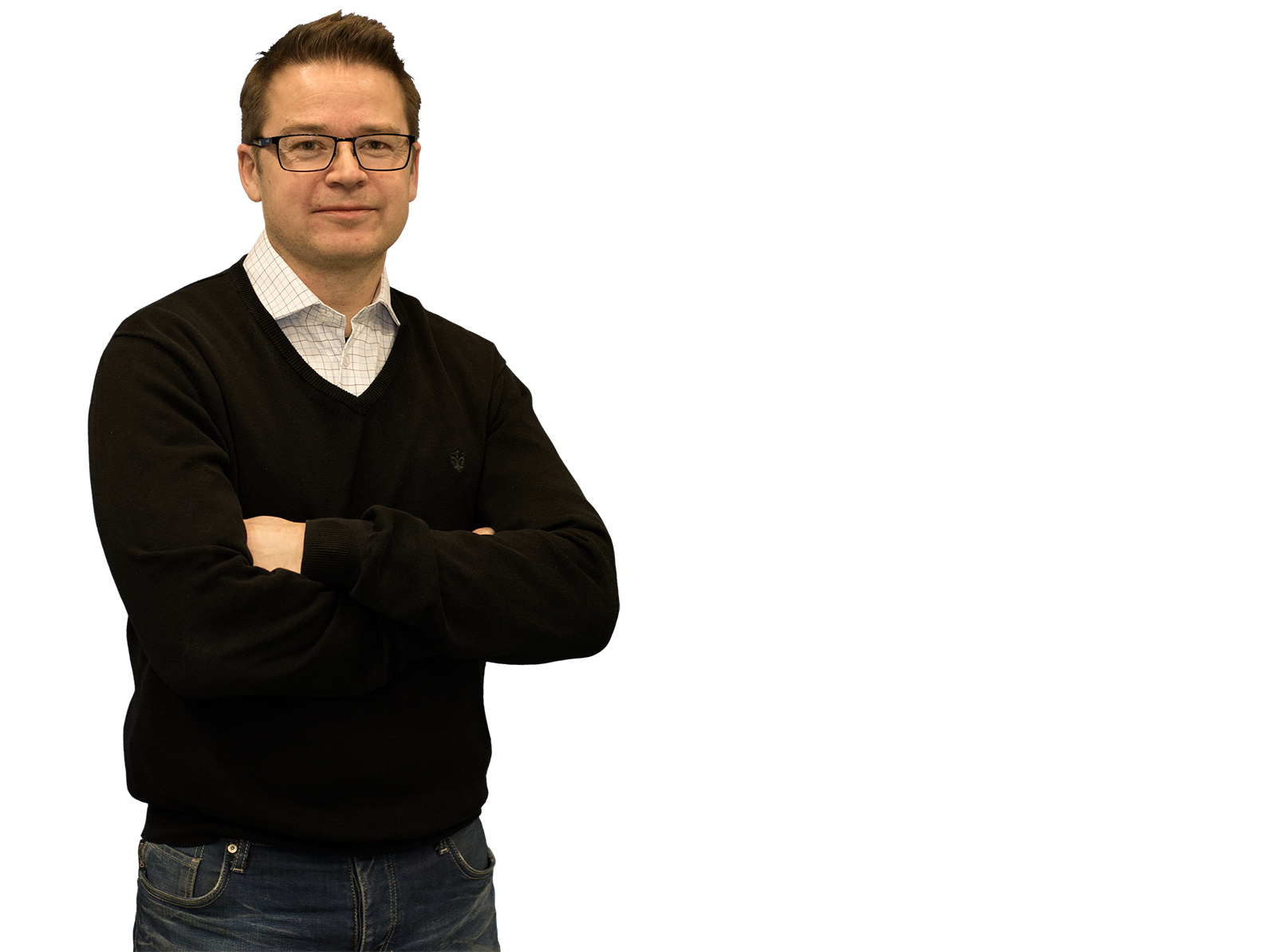 "The XR rotator is a true winner"
"When we began development work on the new XR slew base rotator several years ago, we wanted to create a high quality rotator with long service life that could handle the stresses and strains really tough use entails. In order to achieve this we came up with some, completely unique technical solutions.
We developed a rotator that has the necessary qualities and we centred everything around a new modular design based on slew base bearings combined with our tried-and-tested vane motor technology. Robust bearings together with high performance motors created challenges that we overcame with unique solutions – solutions that we are truly proud of! In simple terms, one of them involved a transmission that allowed the motor and swivel to be insulated from external forces. It's a unique, patented transmission that does not transfer forces to the motor. It makes for extremely long service life.
Our modular concept makes the XR a veritable winner. Separate modules allow components to be replaced and also increase the product's flexibility and service friendliness. As usual, we worked very closely with our customers in developing XR rotators for both rigid and floating installation. But we won't be happy until everyone is happy. Development of the XR product range will continue and we are always open to new collaborations.
We know that XR rotators are often run in tough environments. We are always confident that the XR can handle the job. It's the kind of confidence you can share, too."