Solutions to meet every need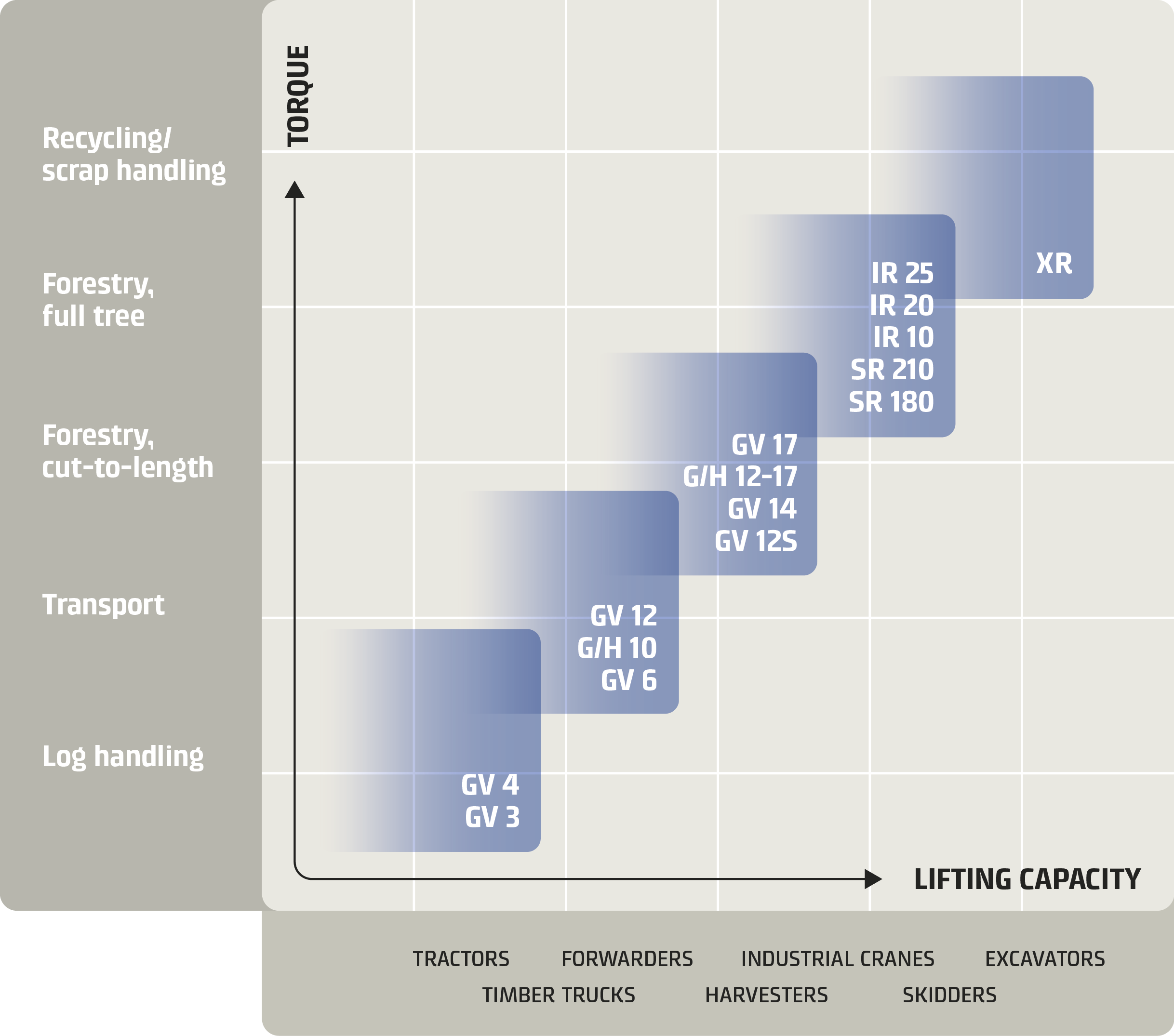 Indexator Rotator Systems has the world's largest selection of hydraulic rotators and ancillary equipment, such as swing dampers, suspension links and hose swivels.
The range includes everything from large and powerful rotators for the most demanding tasks to small, flexible models for simpler work.
Our products are designed to handle tough material stress and heavy strain on all vital parts and built to deliver, regardless of the temperature or weather conditions.
Product guidance
We have a wide range of models for different applications:
General cargo / Material handling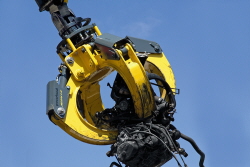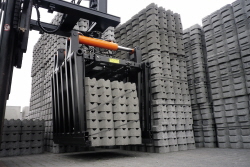 Forestry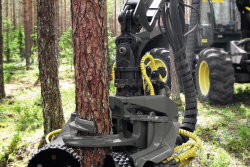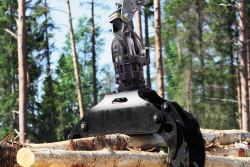 Transport