New After Sales Coordinator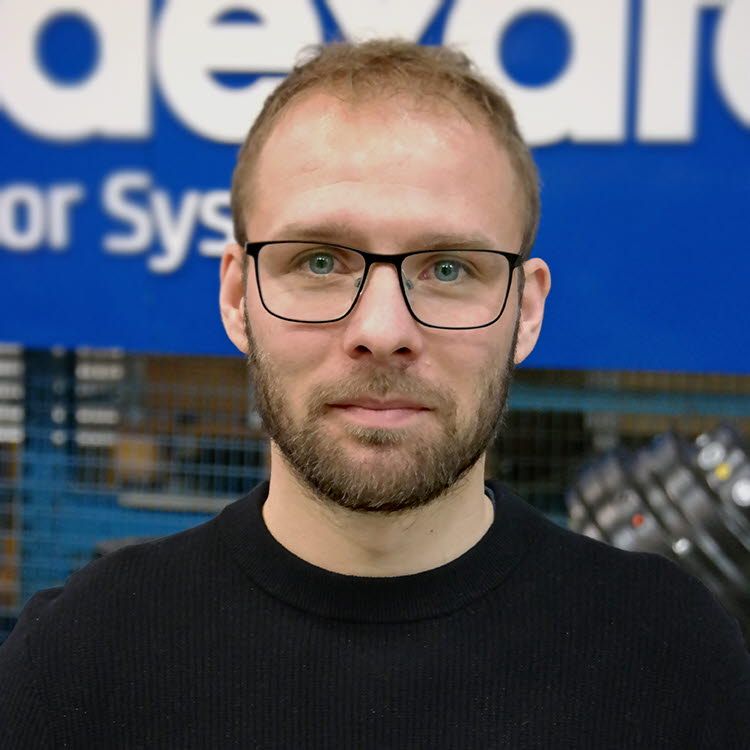 Monday January 14th André Lundström will take the position as After Sales Coordinator at Indexator.
After sales enquiries will from that day be handled by André. All claims shall be sent to the new e-mail address claims@indexator.com.
Andrés contact information:
E-mail: andre.lundstrom@indexator.com
Phone: +46 933 148 37
At the same time Maria Ågren will start at her new position as Marketing Coordinator where she will work with sales support.
Maria will also be Andrés back-up when needed.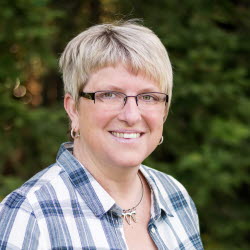 Maria´s contact information:
E-mail: maria.agren@indexator.com
Phone: +46 933 148 27