Research and development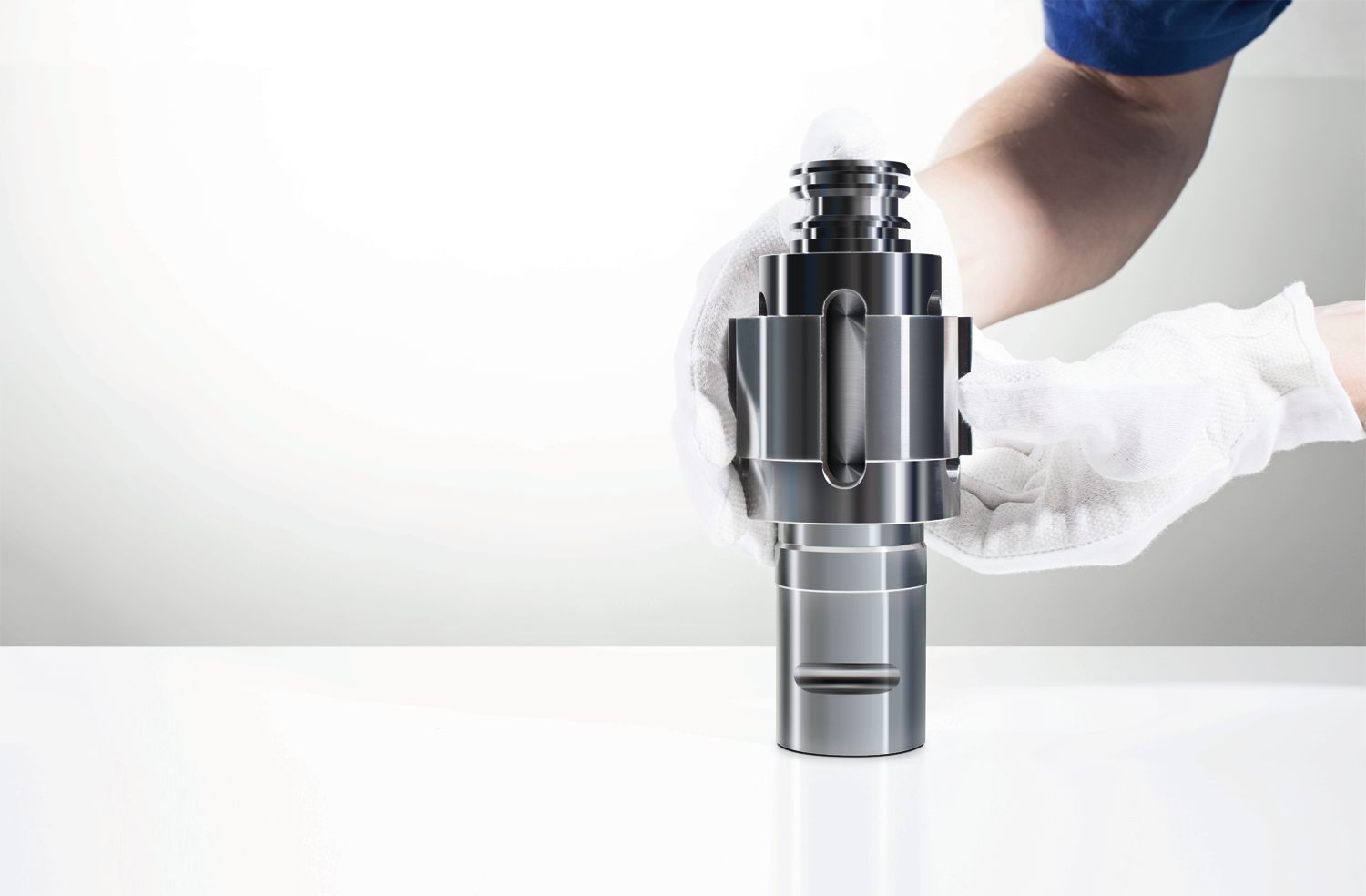 In order to remain one step ahead of our competitors, it is important for all our employees to want to contribute. We also need a long-term approach from owners and the company management.
One important and long-term decision was our investment in a high-tech test lab, where we can ensure that we have the very best products.
In our lab, we create the conditions for being one step ahead of our competitors, but also for coping with future challenges.
Indexator Rotator Systems has a globally unique research and testing facility. Here we test and evaluate new technical ideas, as well as verifying designs and safeguarding production methods.
In this facility, we also develop many of our customers' own innovations, where the customer's development department works side-by-side with our material experts, designers and production engineers.
Naturally, the fact that competing machine manufacturers are using the same facility for their product development puts huge demands on confidentiality. Our ability to create watertight bulkheads between each project is part of our day-to-day work, and we place great emphasis on protecting this and maintaining confidence in it.