Your future is with us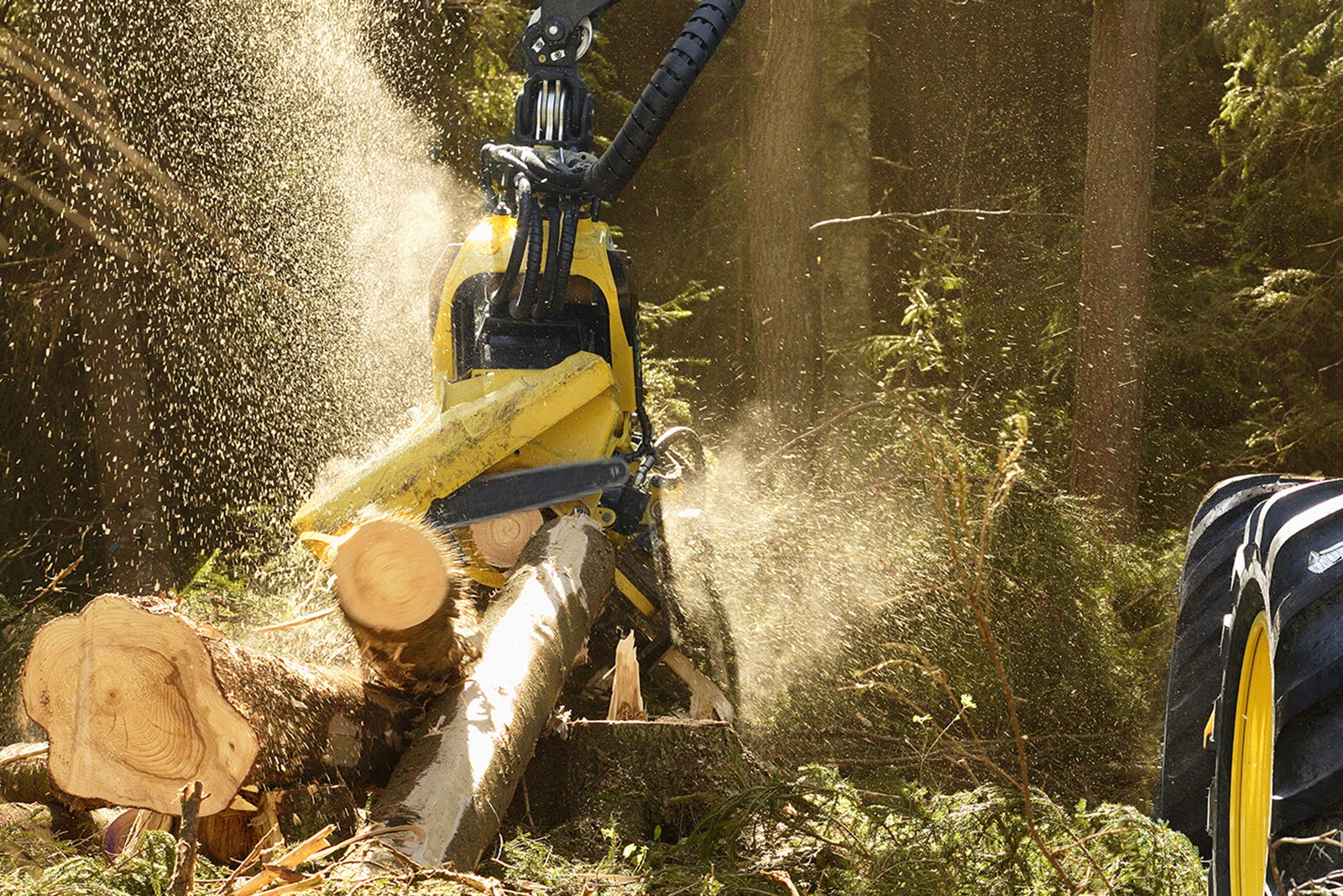 Regardless of whether you want to change jobs or have just completed school or university, we would like to be your first choice. We are always interested in capable, driven and skilled people. There are many reasons why you should choose Indexator Rotator Systems as your employer. 
World-leading company
We are a world-leading company that quite simply wants to be the best at what we do. We constantly want to improve, to develop and to learn more quickly than our competitors. Here at Indexator Rotator Systems, everyone wants to be a winner.
Indexator's philosophy
With our shared basic values – Indexator's philosophy – we have the compass and the tools when we have to make decisions or need guidance in our day-to-day work. The strength of our philosophy is that all our employees have been involved in its development. We have discussed and arrived at our shared basic values together.
Familiar feel
Many of our employees, visitors and trainees say that there is a familiar feel within the company. We are keen to maintain this and are therefore focusing on a number of joint activities, including outside of working hours. Examples including bowling evenings, rounders evenings and Christmas parties, all with the aim of retaining this positive and familiar feel. If we have fun together, we will develop together!
Pride
Here at Indexator Rotator Systems, we are convinced that our sense of pride causes us to go the extra mile. And it is this that makes the difference in the final analysis. In order for us to keep our promises to our customers – precision, commitment and added value – we all need to do more in every situation and work task.