Contact HR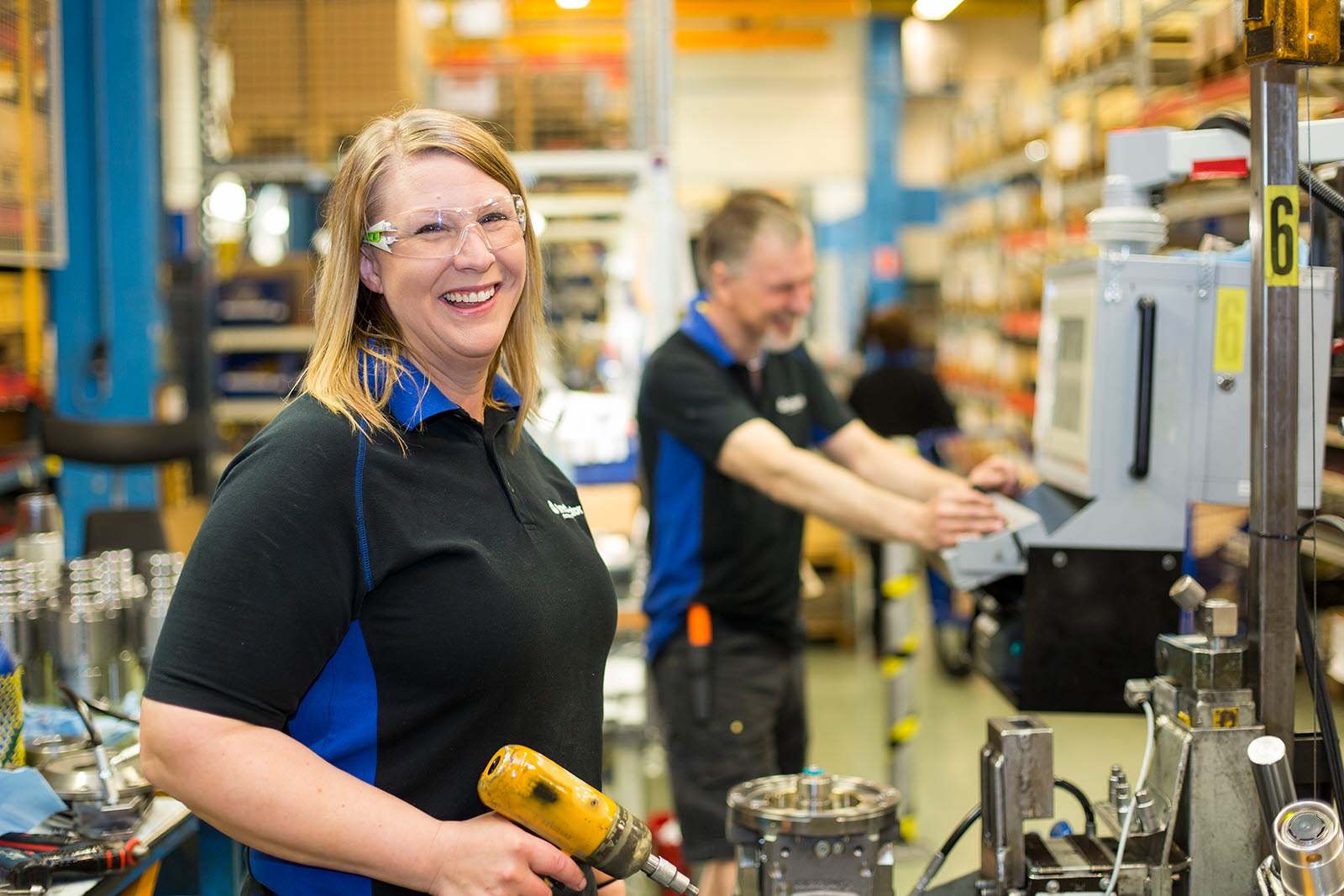 If you would like to know more about Indexator Rotator Systems as an employer, how we work with HR issues or if you are interested in applying for a job, please feel free to get in touch! 
Under "Vacant positions" in the menu, you will find advertisements for current vacancies as well as information about how to apply for jobs with us. If there are no vacant positions at the moment, you are welcome to submit an expression of interest.
You can also fill in and submit the form below. Please note that it is not possible to attach files to the form.