New CEO of Indexator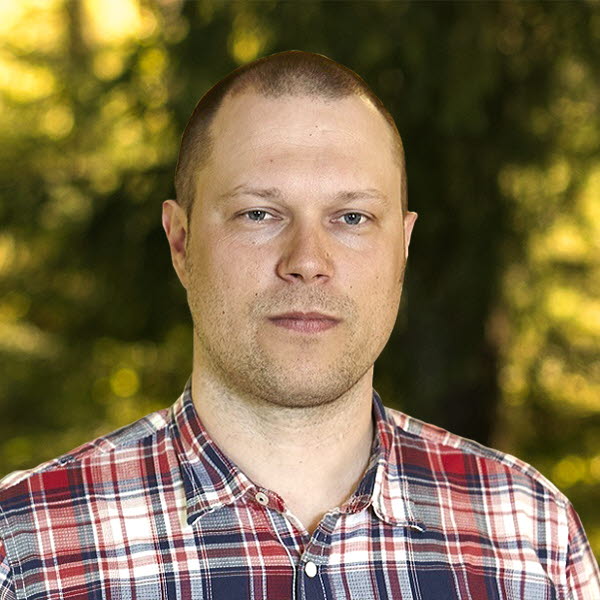 Gunnar Bålfors is leaving the position as the CEO of Indexator Rotator Systems AB.
"After more than 25 years in positions such as export salesman, marketing manager and, since May 2012, CEO, it is now time to make more time for my family and other interests that have had to stand back over the years. The time is right to do this after a multi-year period of high growth and active investments in new production resources as well as product and market development. The company is now entering a continued development phase with Lifco as active owners, which means that the time is right for a new CEO to take over," says Gunnar Bålfors.
Indexator Rotator Systems AB has been owned by Lifco AB since January 2019. Indexator's Chairman Josef Alenius becomes the new CEO with immediate effect. Gunnar Bålfors will remain at the company's disposal for some time to come.
"On behalf of Lifco, I would like to thank Gunnar Bålfors for his excellent work and we can confirm that Indexator is the world leader in rotator solutions. I am very much looking forward to work with Indexator's organisation and further strengthening the company in the face of future challenges," says Josef Alenius.
About Lifco
Lifco offers a safe port for small and medium-sized businesses. Lifco's business concept is to acquire and develop market-leading niche companies with the potential to deliver sustainable profit growth and robust cash flows. Lifco is governed by a clear philosophy that means that the company takes a long-term view of its holdings and focuses on profitability and a highly decentralised organisation. The Group has three business areas: Dental, Demolition & Tools and Systems Solutions. At the end of 2019, the Lifco Group consisted of 164 operating companies in 30 countries. In 2019, Lifco reported an EBITA margin of 18.2 per cent on net sales of SEK 13.9 billion. www.lifco.se