New owners for Indexator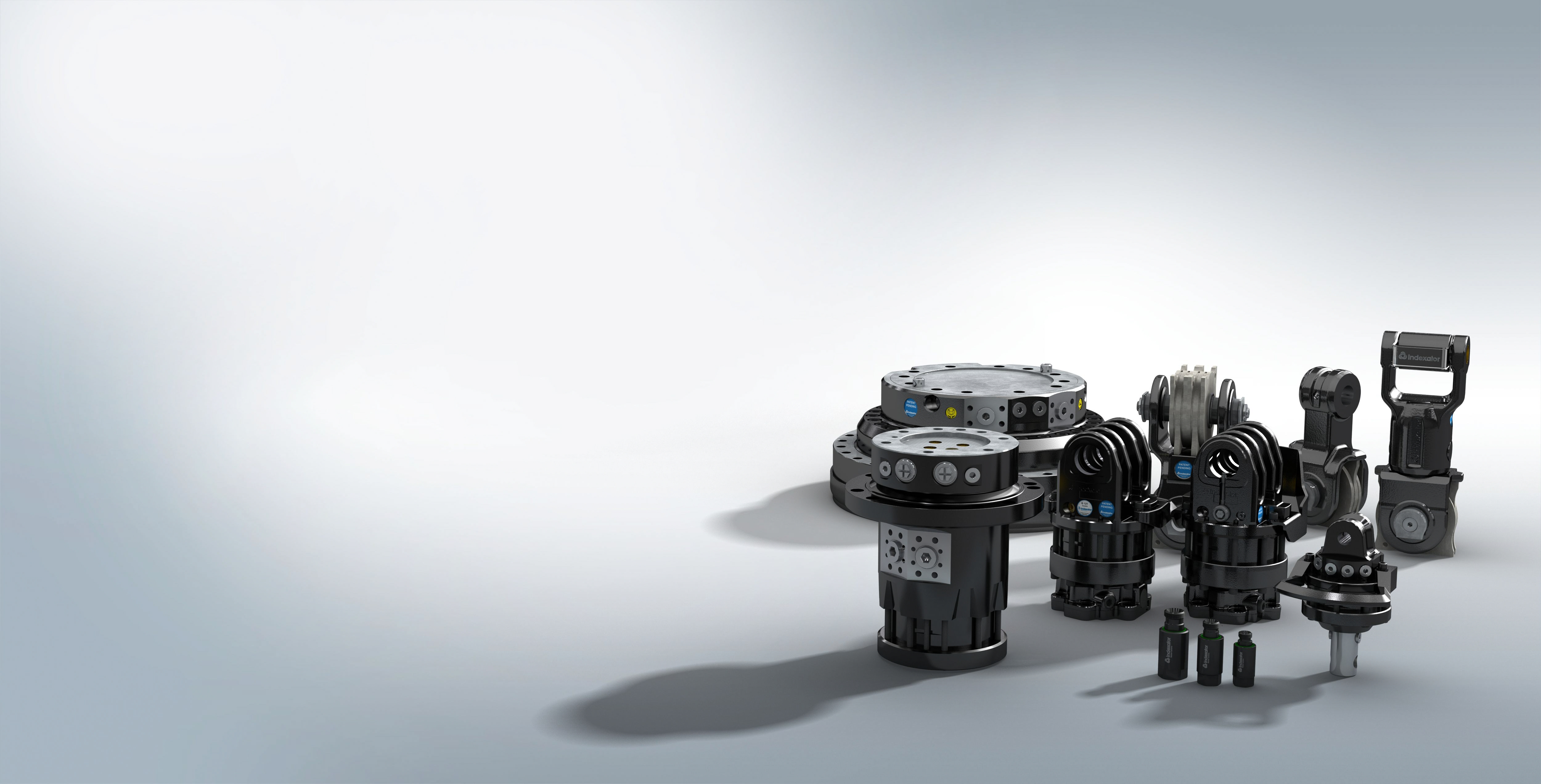 The owners of Indexator Rotator Systems AB Pia and Hans Jonsson has signed an agreement to sell Indexator to the industrial business group Lifco. Lifco will acquire 100 % of the shares of Indexator. Indexator will be positioned as an independent unit within the Lifco business area "Demolition & Tools".
Lifco is the owner of around 140 companies worldwide with a total annual sale of more than 10 billion SEK.
Lifco is a long term industrial owner with a strong commitment for developing profitable niche companies. The Lifco business strategy is based on key-words like decentralization, local decision making, simplicity and business focus.
For more information see www.lifco.se